CARLO ROTUNNO
YOUNG, WORLD-RENOWNED BARITONE, ONE OF THE MOST EXCITING TALENTS IN ITALIAN OPERA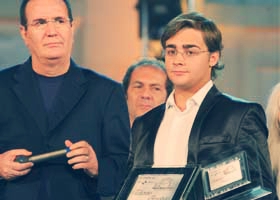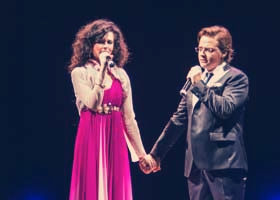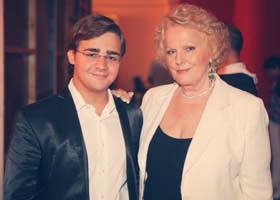 Carlo Rotunno owes his passion for singing to his innate musical talent, something which has always formed part of his persona.
He studied music from a very young age, and in 2012 graduated in Opera Singing from the E.R. Duni Conservatoire in Matera with full marks, honours and distinction. In 2015 he completed his education with a master's degree in Music, specialising in Opera Singing, with full marks and honours.
Over the years he has taken part in numerous masterclasses with some extremely well-known figures, such as Katia Ricciarelli, Stefania Bonfadelli and Chiara Taigi, with the aim of perfecting his vocal and performance technique. This led to him winning first prize in the G.B. Velluti International Opera Voices Competition and the special Amifest prize at the Tommaso Traetta International Opera Competition in 2013…
NEWS & EVENTS
FOLLOW ME TO STAY UP-TO-DATE ON MY LATEST NEWS AND EVENTS
THIS SECTION CONTAINS THE DATES OF MY MOST IMPORTANT CONCERTS
.
MY ALBUMS
PREVIEW ON SOUNDCLOUD

LISTEN TO PREVIEWS OF MY ALBUMS ON SOUNDCLOUD